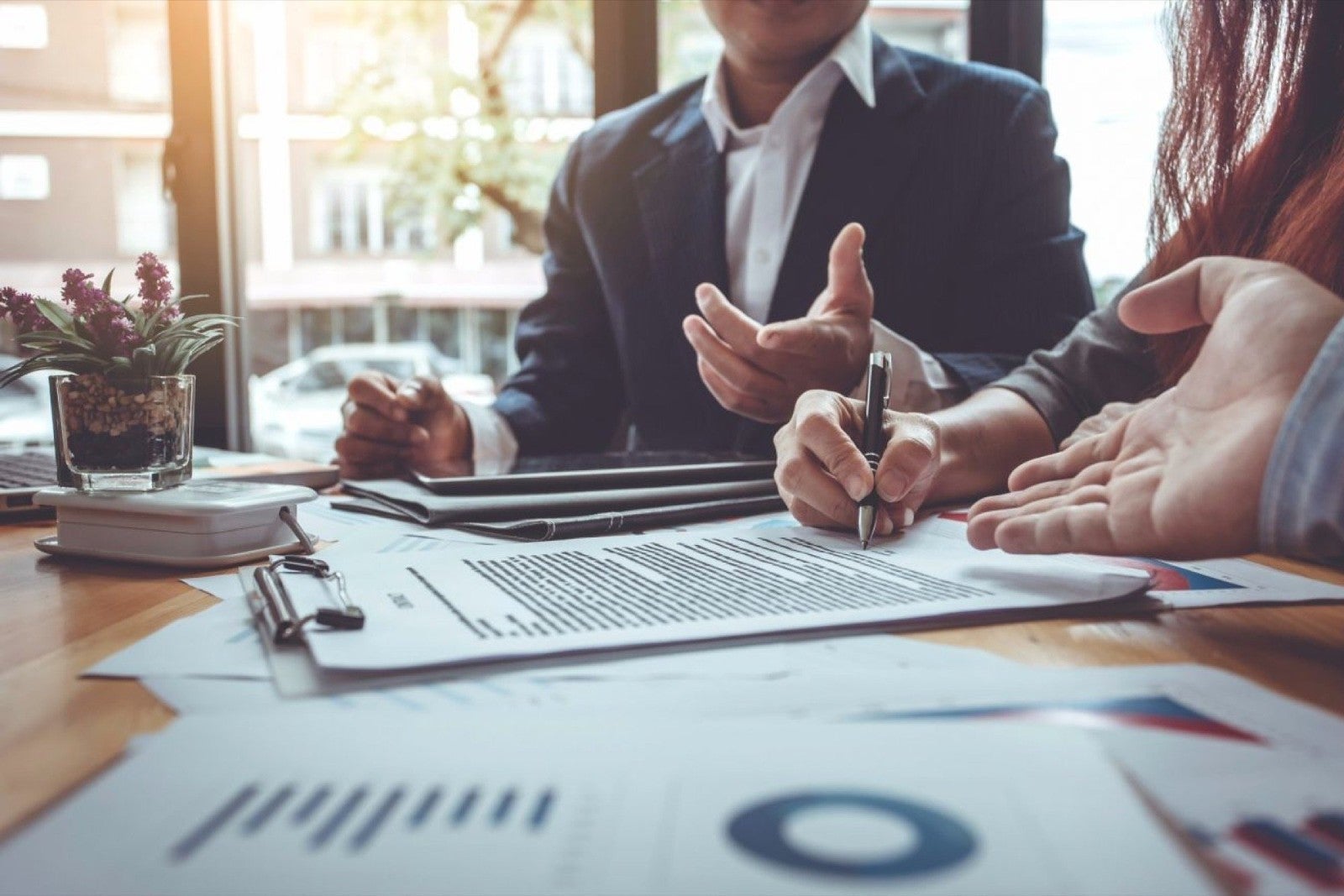 There are many scenarios where a lowball offer on a home can be a great buying strategy. You might find yourself in a buyer's market, or face-to-face with a fixer-upper in need of some serious TLC, or dealing with a very motivated seller – all potential opportunities to get a home for less than asking price.
RE/MAX Canada polled our Facebook followers as to their bidding and buying strategy, and 75% of respondents came back with a resounding "bid low!".  
While there's no hard and fast rule when it comes to making a lowball offer, there are some things you can do to improve your chances of success. First and foremost, trust your real estate agent's professional opinion on whether or not to come in at a low price, and exactly how low you can go. 5 things to keep in mind when making a lowball offer
1. Understand the market.
 If it's a buyer's market, you've got less competition and more negotiating power. In a seller's market, homes are more in demand, and the chances of a successful low bid are less likely. It's a matter of simple economics. Trust the market conditions more than the home's listing price, when making your offer. Have your agent do a comparative market analysis, for insight on what other homes in the area have sold for recently, and go from there.
2. Days on market.
 How long has the home been listed? If you've been keeping an eye on the listings, you'll notice if a home keeps appearing in your feed. As days turn into months, desperation mounts and depending on the situation, the seller could be more likely to accept a low offer. It could be market conditions that have the home sitting on the market without any nibbles, or it could be the home's condition. There may be room to come in low, but also a reason to. Have the home inspected, to ensure any problem areas can be fixed, and at what price.
3. Sweeten a low bid with a clean offer.
 When a quick sale is the seller's objective, a great complement to an albeit low offer, is a clean offer. The seller likely already feels like he or she is making concessions on price, so removing conditions such as financing clauses will help. To help you stay limber at the offer table, ensure you get pre-approved for a mortgage before you start shopping. You'll already have been approved for financing, and you know exactly how much you can spend. Removing this condition could tip the scales in favour of a quicker sale.
4. Understand the seller.
 Knowing the seller's reasons for listing their home could help inform your strategy. Maybe the homeowner has already bought another home, and needs to upload this one to avoid paying double mortgages, double property taxes, double utilities, you get the idea here. Perhaps the owners have inherited the property, and have no interest in keeping it. A new baby, a new job, or a slew of other factors could also prompt the need for a quick and clean sale.
5. Make it low, but make it fair.
 Don't risk offending the seller or the listing agent by coming in with a totally unreasonable offer. Ultimately, every seller wants a fair price, just as every buyer wants a bargain. Don't waste the seller's time – or yours – with an offer you know won't be accepted. Be fair, and be prepared to offer reasons for your discounted offer. It could be the market conditions, the home's condition, the location of the property, the length of time the home has been on the market, or something else entirely.
*Your success of bidding low will depend on a number of factors, including your strategy, demand on the market, and the seller's sense of urgency to sell. Work with your real estate agent to ensure your strategy considered your offer from all angles.

Published by www.r
emax.ca