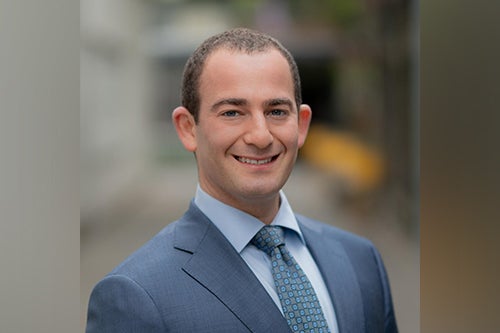 Eitan Pinsky - Mortgage Expert & Owner of Pinsky Mortgages
C: 778-990-8950
E: eitan@pinskymortgages.ca
W: pinskymortgages.ca
Proud to be ranked as one of Canada's top 75 mortgage brokers. My team and I are grateful that all of our clients are introduced by past clients, realtors and financial planners. We look forward to providing you with the same amazing advice and service all of our clients and referrers have come to expect.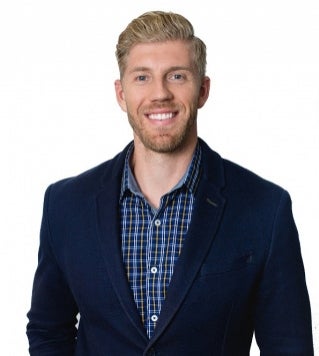 Chris Rempel - Senior Mortgage Advisor at True North Mortgage
C: 778-879-4149
E: chris.rempel@truenorthmortgage.ca
W: truenorthmortgage.ca
In addition to a really good rate, we are also concerned with providing great service, in a highly professional and trustworthy manner that earns clients' respect! I want each and every client to know that they are not just another "deal" or another "file". I want them to know that my motivation is larger than the size of my pay cheque!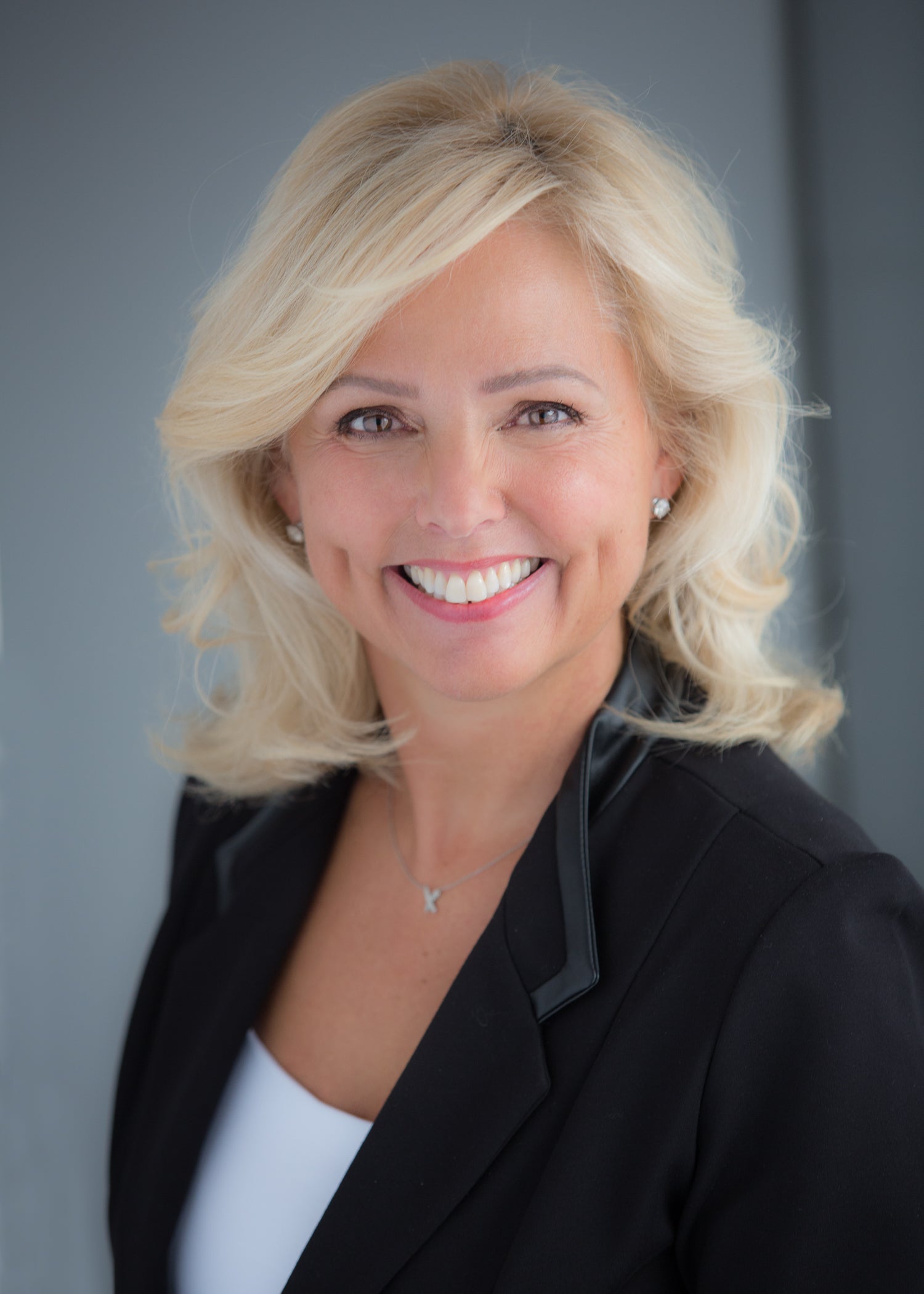 Karen Gibbard - Mortgage Professional & Owner of Gibbard Group Financial
C: 604-313-3199 x 111
E: karen@gibbardgroup.com
W: gibbardgroup.com
I have been offering mortgage advice since 1992. As an independent mortgage broker, I'm not tied to any one lender or range of products. My goal is to help you successfully finance your home or property. I'll start by getting to know you and your homeownership goals. I'll also make a recommendation, drawing from both my experience and available mortgage products that match your needs and then assist in deciding what's right for you.