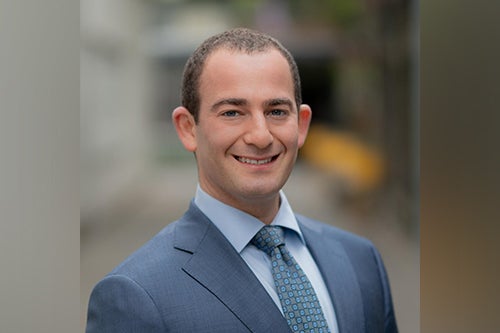 Eitan Pinsky - Mortgage Expert & Owner of Pinsky Mortgages
C: 778-990-8950
E: eitan@pinskymortgages.ca
W: pinskymortgages.ca
Proud to be ranked as one of Canada's top 75 mortgage brokers. My team and I are grateful that all of our clients are introduced by past clients, realtors and financial planners. We look forward to providing you with the same amazing advice and service all of our clients and referrers have come to expect.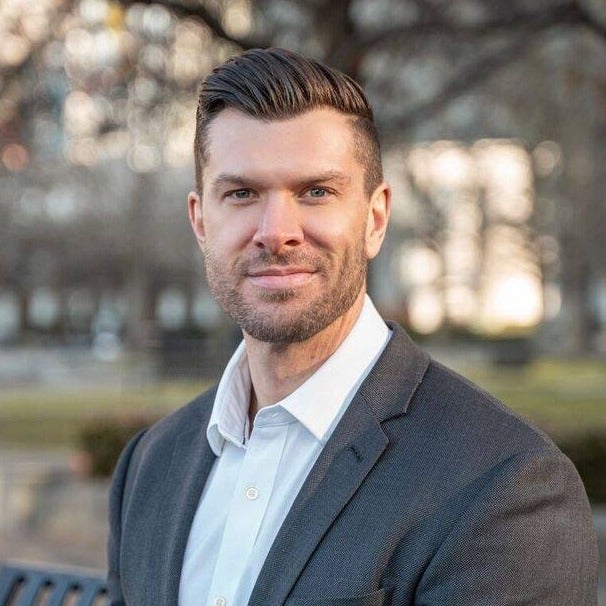 Nate McAvoy - Mortgage Broker, Xeva Mortgages
C: 604-250-4893
E: nate@natemcavoy.com
W: natemcavoy.com
With access to the best rates and products in the industry, I will get you financed for everything from your 1st home to investment property. Getting the right mortgage is specifically related to the ability to becoming debt-free sooner and having more control over your financial future.
I provide unbiased advice that is FREE and will help you protect your credit score and your financial well being. Contact me to see how I can help you today., even if you currently have a mortgage.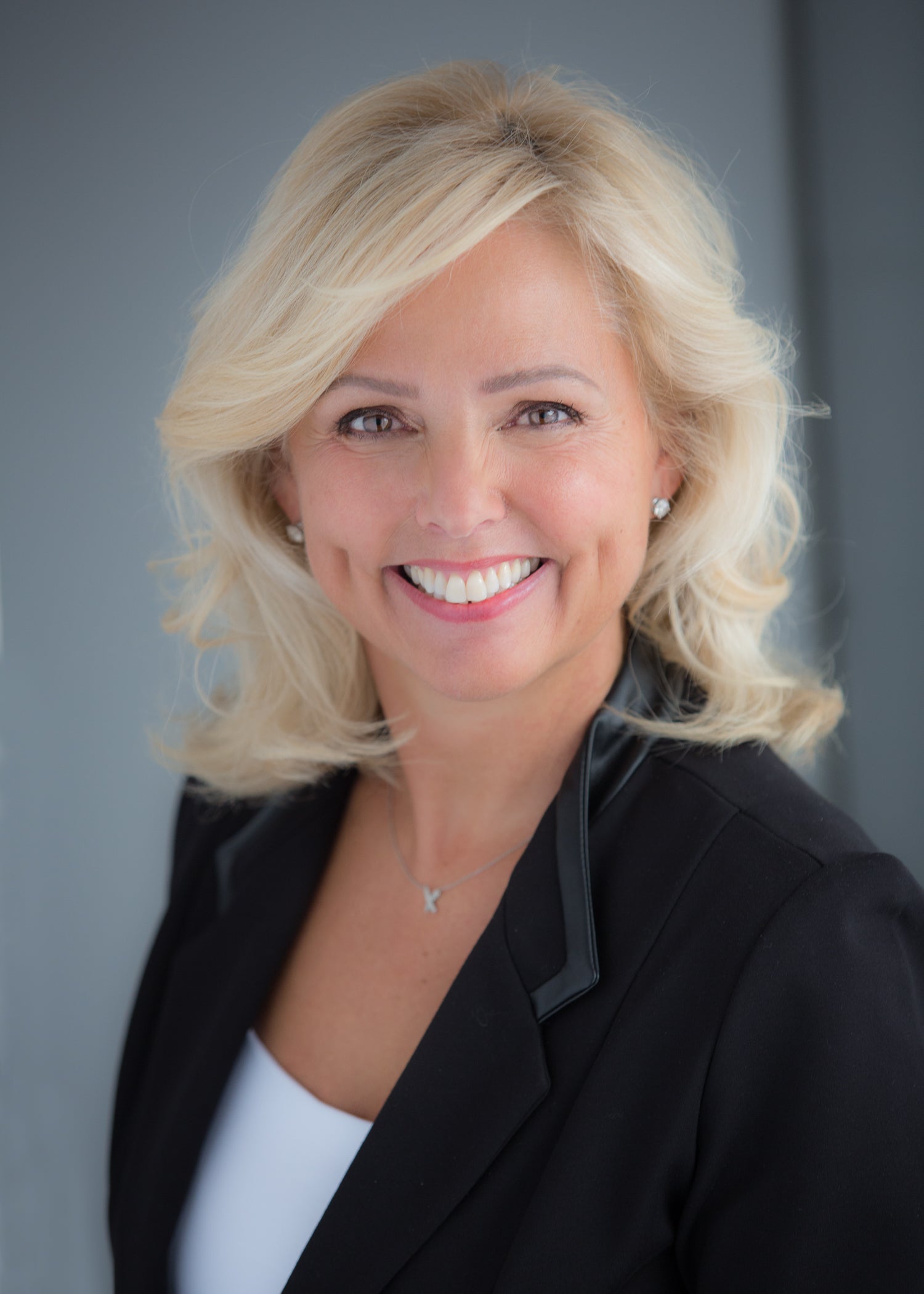 Karen Gibbard - Mortgage Professional & Owner of Gibbard Group Financial
C: 604-313-3199 x 111
E: karen@gibbardgroup.com
W: gibbardgroup.com
I have been offering mortgage advice since 1992. As an independent mortgage broker, I'm not tied to any one lender or range of products. My goal is to help you successfully finance your home or property. I'll start by getting to know you and your homeownership goals. I'll also make a recommendation, drawing from both my experience and available mortgage products that match your needs and then assist in deciding what's right for you.