Benefits of Mortgage Pre-Approval
There are generally two ways to get a mortgage in Canada: from a bank, or from a licensed mortgage professional.
While a bank only offers the products from their particular institution, licensed mortgage professionals send millions of dollars in mortgage business each year to Canada's largest banks, credit unions, and trust companies, offering their clients more choice and access to hundreds of mortgage products!
Because mortgage professionals work for you, not the banks, they work in your best interest. From the first consultation to the signing of your mortgage, their services are free.
Whether you're purchasing a home for the first time, taking out equity from your home for investment or pleasure, or your current mortgage is simply up for renewal, it's important that you are making an educated buying decision with professional unbiased advice.
Eitan Pinsky - Owner of Pinsky Mortgages 
eitan@pinskymortgages.ca
778-990-8950
My team and I are grateful that all of our clients are introduced by past clients, realtors and financial planners. We look forward to providing you with the same amazing advice and service all of our clients and referrers have come to expect.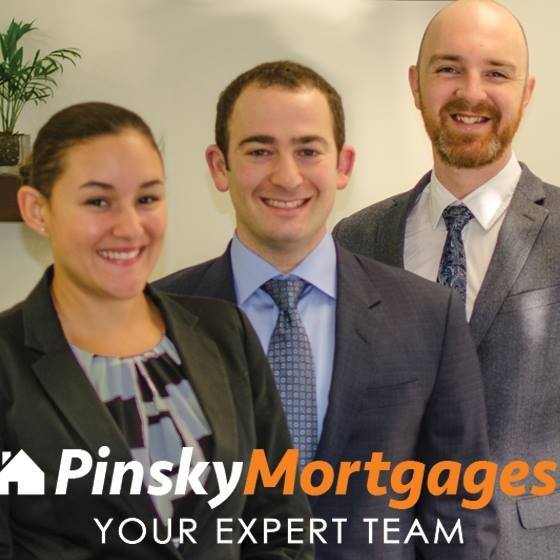 Tien Ho - Mortgage Expert at Mortgages Lab - (Mobile & can do home visits)
tien.ho@mortgageslab.ca
604-779-4249
Buying a home will be the biggest purchase of your life. Getting the right mortgage for you can be very confusing. Let me educate you to save as much money as you can in the long run, by providing you with strategies and options.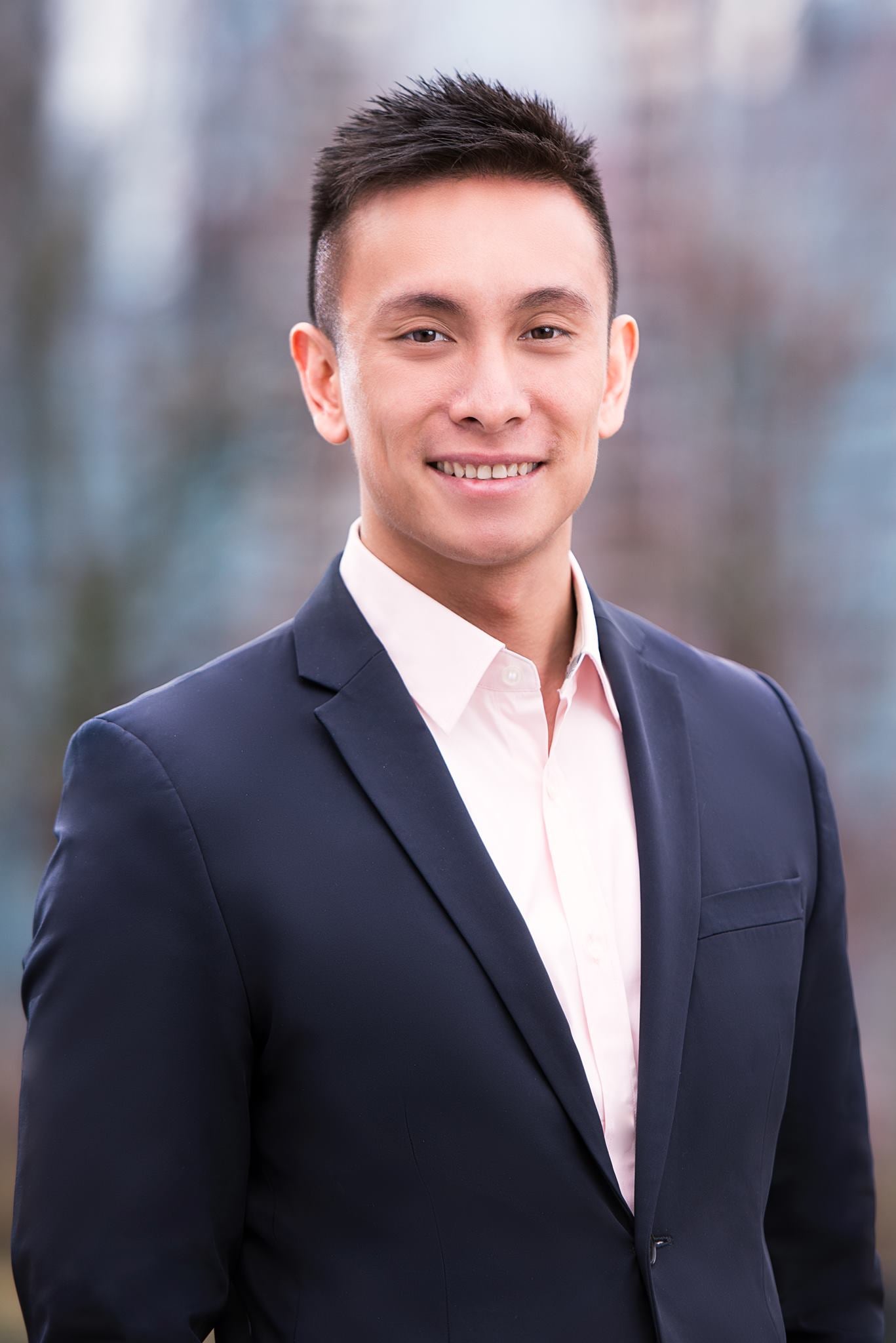 Chris Rempel - Senior Mortgage Broker at True North Mortgage
chris.rempel@truenorthmortgage.ca
778-879-4149 
A few minutes with us can save you thousands. At True North Mortgage we are all about getting you the lowest rate, but that is not all that we do.