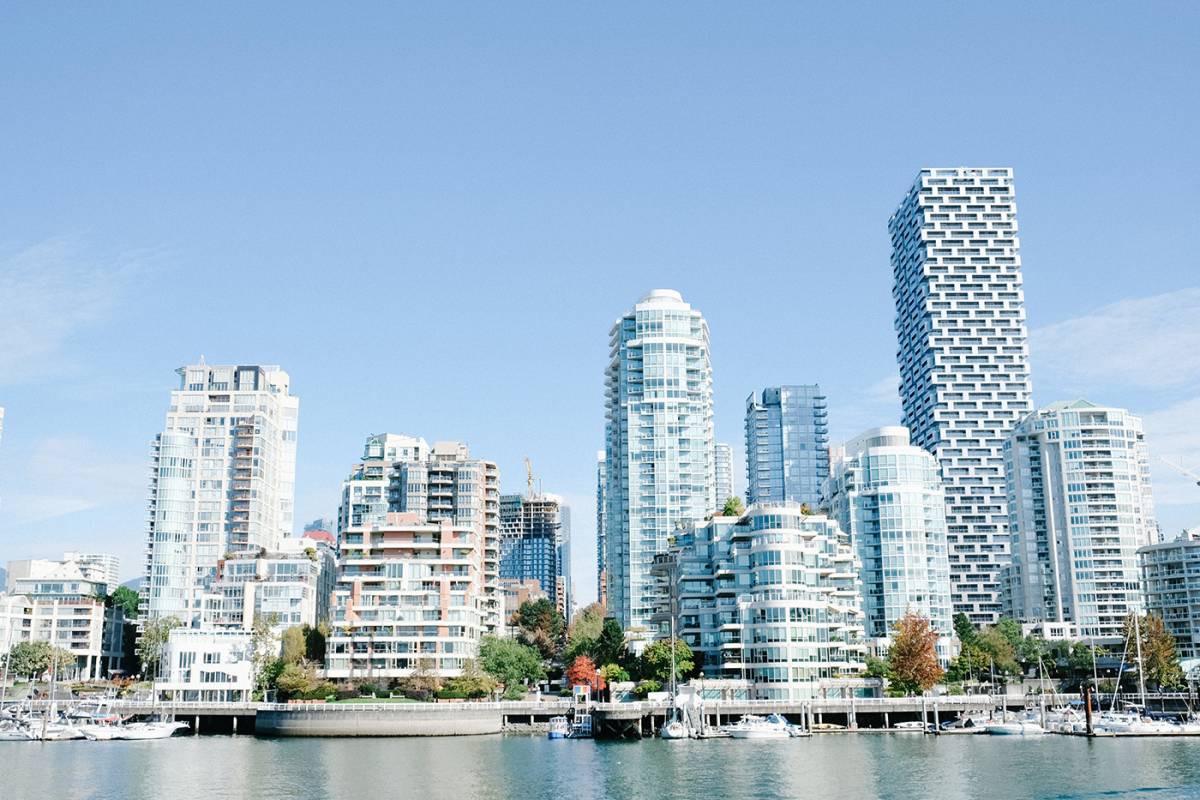 When buying a condo, several key factors should be considered to make an informed decision. Not very strata and building is the same therefore asking the right questions is essential to make an informed purchasing decision. 
Here's what to look for:  
1. Location: Ensure it's close to transit, amenities, and schools. 
2. Size: Check if it accommodates your furniture and lifestyle. 
3. Floorplan, flow and view: Assess the layout, functionality  and evaluate the unit's position and views.
4. Strata Fee: Verify it fits your budget and market averages. Know what the fee covers, like utilities or amenities. 
5. Parking: Check location, size, and accessibility of parking. 

6. Storage: Ensure there's enough space, including storage lockers. 
7. Strata Documents: Read minutes and depreciation reports for insights. 
8. Special Levies: Be aware of any impending or proposed levies. 
9. Contingency Reserve Fund: A healthy fund indicates a well-run strata. 
10. Strata Insurance: Learn about premiums and deductible amounts. 
11. Rules & Bylaws: Understand what's allowed and any restrictions. 
12. Property Management: Assess the competence of the property manager. 
13. Building Construction & Age: Consider materials and warranty coverage. 
14. Demographics: Learn about your potential neighbours and the community.  
15. Development Plans: Be aware of future construction or rezoning in the area. 
Considering these factors will help you make a well-informed decision when purchasing a condo or townhouse. If you're looking to sell, buy or invest in Vancouver or the Fraser Valley and need an expert in strata properties, reach out to me. I'm an experienced strata owner and council.
Thank you! 
Sylvia Nguyen 
604-779-6988 
info@sylvianguyen.ca